Origin and Cause Investigations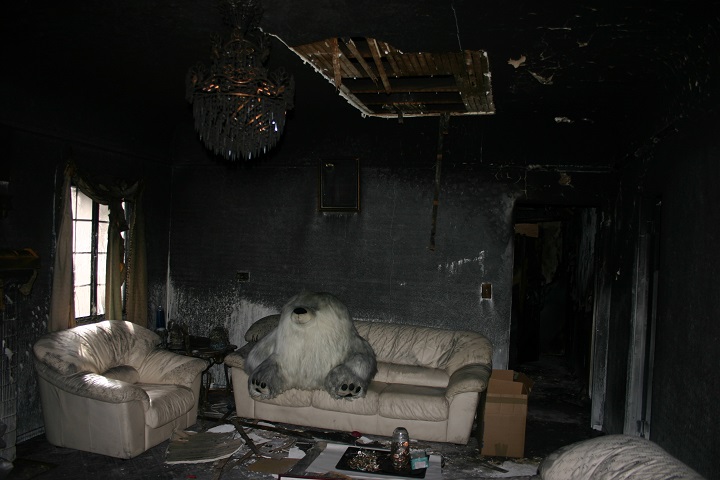 OUR TEAM:
At Larry Rohrer Investigations our investigators are trained fire investigation origin & cause professionals who have spent decades in highly respected arson units in their fire departments. Our investigators are the leaders in the field. Our investigators have risen to ranks such as Battalion Chief, Captain, and Fire Marshal.
OUR METHOD:
Our investigators all determine the origin and cause of a fire or explosion in accordance with the guidelines set forth in NFPA 921 2011 Edition. The scene investigations are conducted utilizing the scientific method: recoginizing the need (identifying the problem), defining the problem, collecting data, analyzing the data, develping a hypothesis and testing the hypothesis.
OUR INVESTIGATIONS:
Commercial Structures

Residential Structures

Automobiles

Wildland

Explosions

Buses

Marine Vessels

Aircraft